We proudly introduce the 2017-2018 FGCDL FC partners:
Youth Academy game jersey partners:
"Employee Care Inc sponsors the Florida Gulf Coast Dutch Lions FC because of their value in our community. We are a local payroll and employee leasing broker with local clients and community involvement is part of our mission".
We are sponsoring the Florida Gulf Coast Dutch Lions, because of their family values. We believe it is important to support youth activities in our community. Sanibel Siesta on the Beach is a condo resort on the beautiful island of Sanibel. We are located directly on the Gulf of Mexico, with sand beaches with shells. Many families that are attending sports activities in the area will make a family vacation


Get back to what you love without medication, surgery or injections. By guiding you in a personalized treatment plan that achieves your goals to return to the active lifestyle you want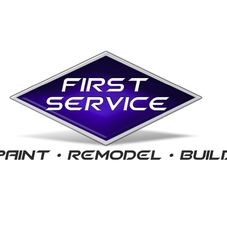 First Service specializes in all painting and remodeling aspects of your home and business. We can help manage and complete Projects of any size.
Youth Academy practice gear partner: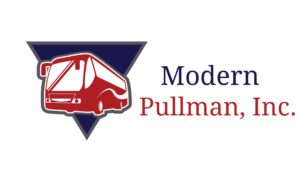 Your adventure begins here. We repair, remodel and convert campers. We have rentals too, hurry and book your next adventure!
Florida Gulf Coast Dutch Lions FC offers several sponsorship opportunities for the Youth Academy 2017/2018 season. We look forward to discussing a custom solution for you based on your budget and sponsorship desires.
Please contact v.deweger@fgcdlfc.com if you would like to become a partner.