Cape Coral, May 8th- Last weekend of FGCDL FC Youth Academy was about the 3v3 for the Youth Academy. We saw some amazing dribbles, passes, and combination at the field.
The day started with the U9, U10B, and U11B who played their games in the early morning. Both teams were mixed and started their games. Both age groups showed their development over the last few months in skills and positioning. Great combinations, individual actions, and great goals.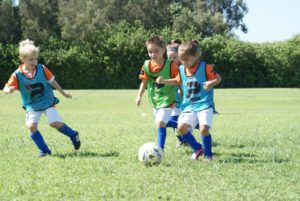 The U8 had their last day for their in-house tournament. With Michael leading the table he had to win the tournament to end up first. All the players tried to get the points to end up first in the league. But at the end of the tournament, Michael won again and ends first in the 3v3 ranking.
The U11G/U13G/U13B started at noon and they played well. They showed that over the year their positioning in the field was developed and that they grew in their skill level. A lot of combinations, no long kicks and a lot of tricks.
The U16G had the last time slot of the day. They showed why they performed that well at the last 2 tournaments. There were some amazing girls that all came by building up from the back, individual actions and great shots.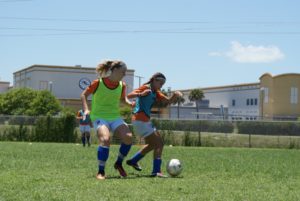 The upcoming week we will have our Gala where we will hand out awards to the players, coaches, and volunteers. Next, to that FGCDL FC holds tryouts at 13-15-22 of May at Jim Jeffers Park. Signing up can be done at our website